G&G have announced another selection AEGs from G&G Armaments have been announced due for release towards the end of the summer. The CMF-16 Series… "Our new CMF-16 Series combines performance and affordability for entry-level players. Both will have a polymer receiver and rail, 450 high capacity magazine, adjustable iron sights, magazine and bolt release, ambidextrous selector, and a rotary hop-up".
The CMF-16K will come with G&GS own pre installed MOSFET (4th gen) and an electronic trigger unit (ETU) for superior trigger response.

Prices and exact release date are currently unknown however I'm always a fan of upgrades and an etu alongside a good MOSFET should help improve trigger response.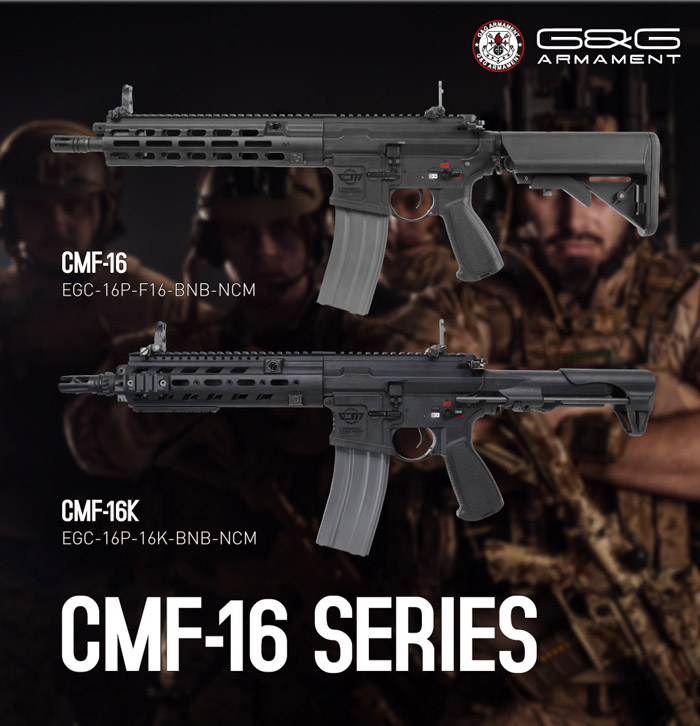 Alongside the new CMG 16 series G&G still have the SSG-1 RIFs to release.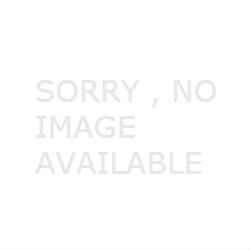 The SSg-1 USR is designed with speed soft in mind. It comes with 8mm bearings, an upgraded motor alongside the reinstalled MOSFET (4th gen). It also has an electronic trigger unit (ETU) for superior trigger response. Which will work nicely with the multiple trigger options it has been seen with. This Airsoft rifle has been out there for a while. Prototypes are thought to be some of the most hated airsoft guns given the previous trigger iteration etc. We will look more at the SSG1 over the coming months.
My last G&G was the G&G Firehawk, Maybe its time I picked another up.